LABORATORY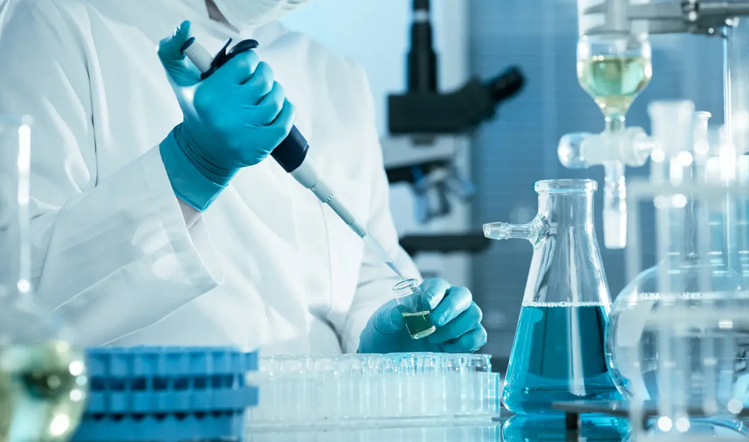 The purpose of a language lab is to involve students to actively participate in language learning exercises and get more practice than otherwise possible in a traditional classroom environment.
With the objective of actively involving students in English learning, the Digitalized Language Laboratory has been developed which could accommodate 20 students at a time.
B.Ed. Students use Computer Laboratory for Power Point Presentation and Web Site Evaluation. Computer literate students and students with knowledge of computer applications assist beginners during their free time. Beginners in computers are given extra time after college hours.
Computer Laboratory
Psychology Laboratory
Biology Laboratory
Physical Science Laboratory
Mathematics Classroom cum Laboratory